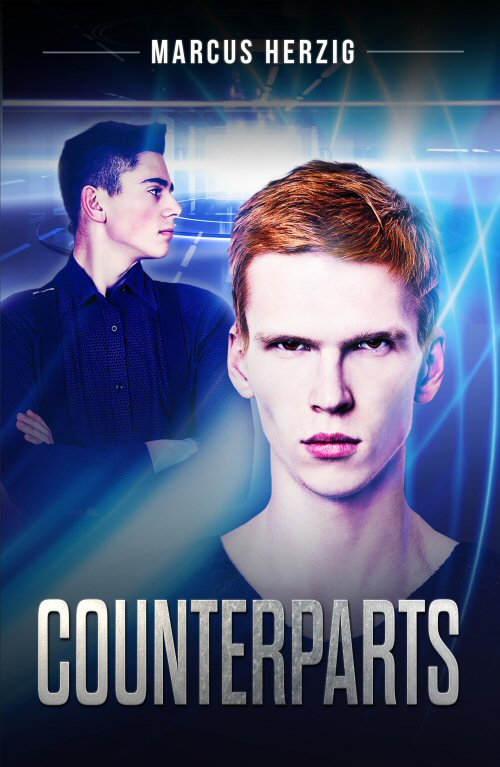 Knowing the future doesn't mean you're meant to change it…
His senior year in high school couldn't be more boring for overachieving science nerd Taylor Young, but things quickly change the moment he falls hard for Brad, the strange but hot new character that walks the school halls.
Taylor doesn't care much about the rumors running rampant among his friends. So what if they call Brad a loon? In this day and age, everyone is a little crazy. Looking past Brad's underlying secrets, buried deep among the cold case files, Taylor only sees what he wants to see: a fellow man of science, a potential business partner… and soul mate.
The yearbook superlatives would have never guessed that years later, Taylor and Brad would be raking in billions with their prized invention, the Jump Box, a piece of teleporting technology that is going to change the world forever.
But when a catastrophic accident threatens not only their own future but the fate of the entire planet, Taylor is pushed to the brink of his sanity, and with their love and livelihood at stake, it takes a blast from the past to uncover the hidden truths that Brad had so carefully buried and worked so hard to forget.